Annual Charities
This month has been a whirlwind of activity, including two charity events. The first was what I'd term Driving Ms. Daisy.

I spent the day with dear friends Marie and Ozzy Moreno, at the Second Annual Kids and ClaysSporting Clays Tournament, it was held at the Camanche Hills Hunting Preserve in Ione, California.
Ronald McDonald House Charities of Northern California supports families who have children being treated at hospitals nearby.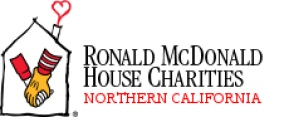 There was a special appearance by 1984 Olympic Gold Medalist Matt Dryke. Mr. Dryke runs a shooting school Sunnydell Shooting Grounds, in Sequim Washington.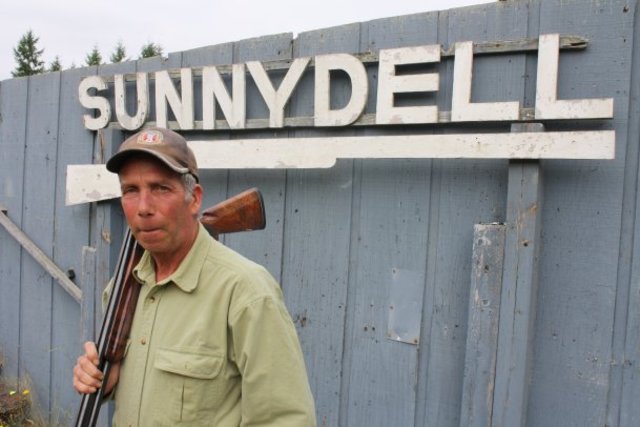 A raffle that featured many prizes including a few donated shotguns. The participants received a gift bag, lunch, live music provided by Lincoln Highway, and a fun-filled day of clays shooting. Kinder's Custom Meats catered the lunch buffet with the proceeds going to the charity.
Sponsors included Southwest Airlines, US Bank, Eskaton, Apercen Partners, Prime Flight, Bank of America, Merrill Lynch, SJ Engineers, Roebbelen, and McDonalds of San Joaquin County.
Ozzy did so well that he moved up a level in his shooting series. Congratulations. It was a new experience for me, and though I'm not a big fan of the smell of gun powder floating around the air, I enjoyed watching Marie shoot.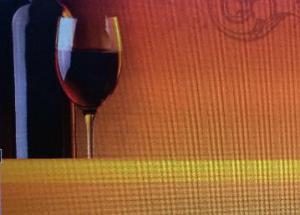 The second charity we attended this month was the Annual Corks and Caps event held by the Families for Academic Excellence. FAE organizes their primary fundraising event for the year. The Seventeenth Annual "Corks & Caps" took place on Saturday, October 17th, 2014.
"Corks & Caps" is a wine and beer tasting event accompanied by a live and silent auction. This single fundraiser enables FAE to support the various programs offered at Aspire University Charter School, providing new books, classroom supplies, and computers. It also supports field trips outside of the classroom.
Event tickets include entry into the event, beer, and wine tasting, hors d'oeuvres, entertainment, as well as the live and silent auctions.