His Heart's Promise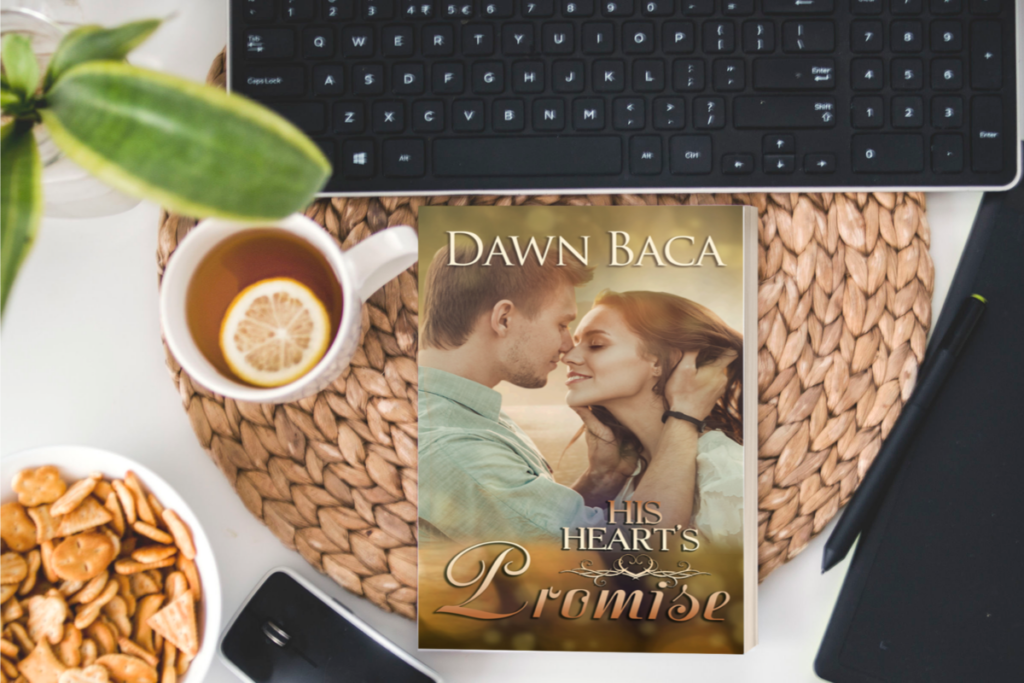 The third story in the "Letting Love In" Series
Sophie and Claude's love story continues
A determined woman's dream…
For Sophie Compte, everything she's ever wanted is in the palm of her hands. All of the pieces are finally in place. The extravagant wedding that would make even the Royals blush is now coming together nicely. Her life has never been happier.
A stubborn man's plan…
Claude Durand is ready for forever. His independence and determination have paid off. He is exactly where he's worked hard to be. Excited for what's next his future has never been brighter.
A world turned upside down…
In an instant, their world crashes shattering everything in its wake. Faced with battered dreams, unimaginable loss, and forgotten love, they find themselves on the edge of a precipice. Starting from scratch was never in the cards. But what if the only way forward, means letting go of what was?
Accolades:
Cover: J.N. Sheats
Blurb:  Lisa Ricard Claro
Editor: Amabel Daniels
Editor: Deelylah Mullin
Purchase Links:
Reviews can be read here: 
~~~~
The official book trailer is here:
Coming Soon