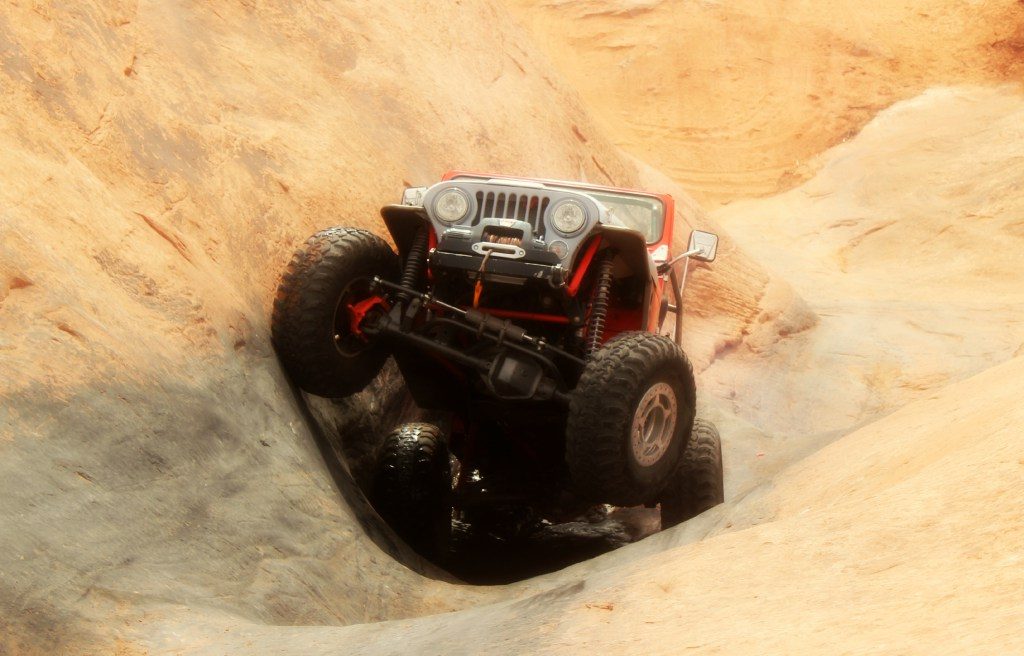 While on our most recent adventure I saw another fabulous example of paying it forward.
In Moab, Utah, as part of the 2014 Annual Easter Jeep Safari event we went wheeling with the WARN group with Jessi Combs and Charlene Bower. What a great group of people to spend the day with.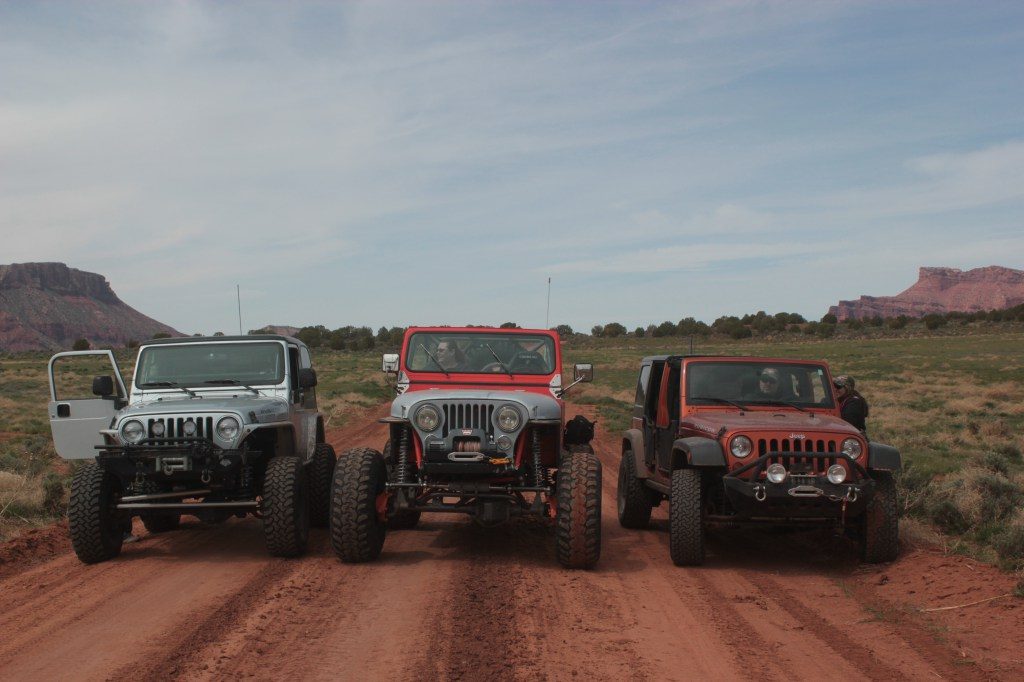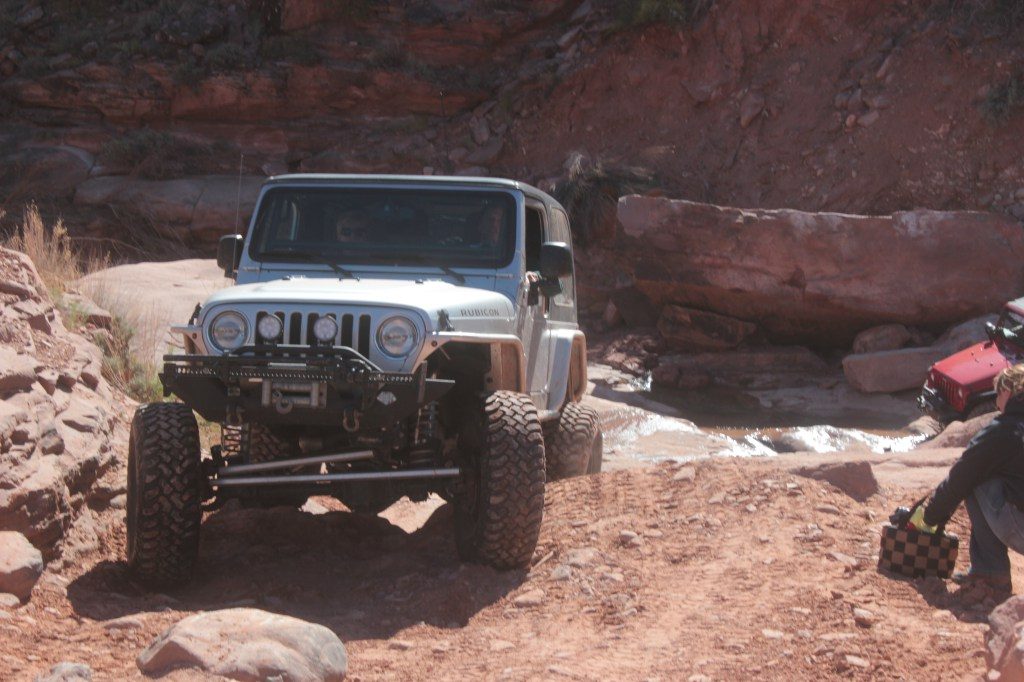 About half way in, we ran into a group of guys broke down, a mishap left them stranded their power steering fluid and automatic transmission fluid had leaked and drained and they were hoping to find someone on the trail who could spare a little. More than willing to do whatever it took to get up and running again.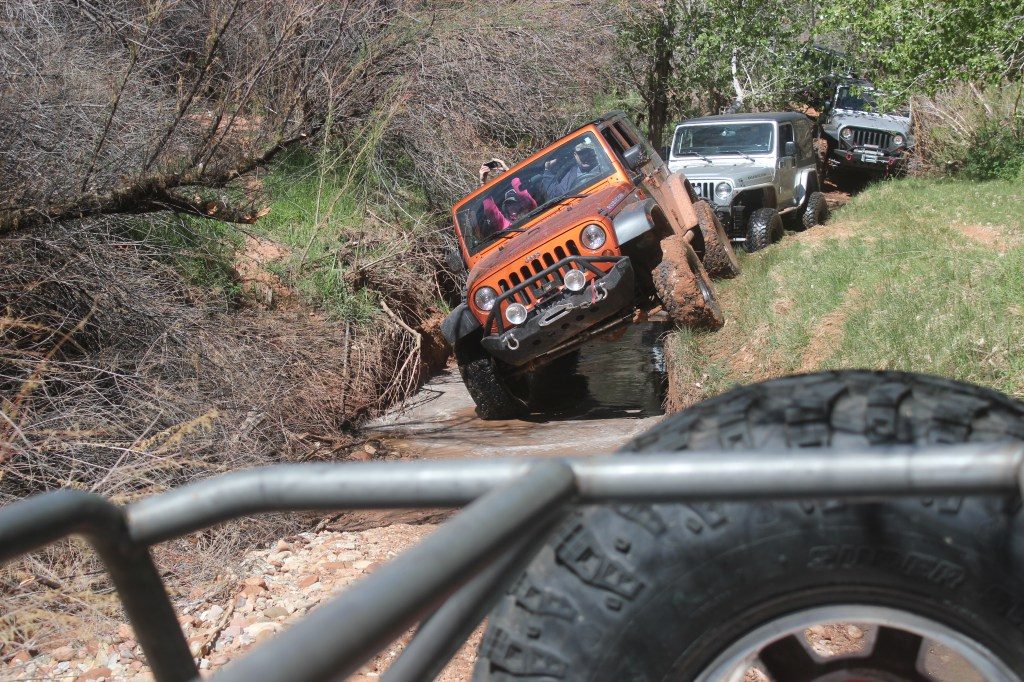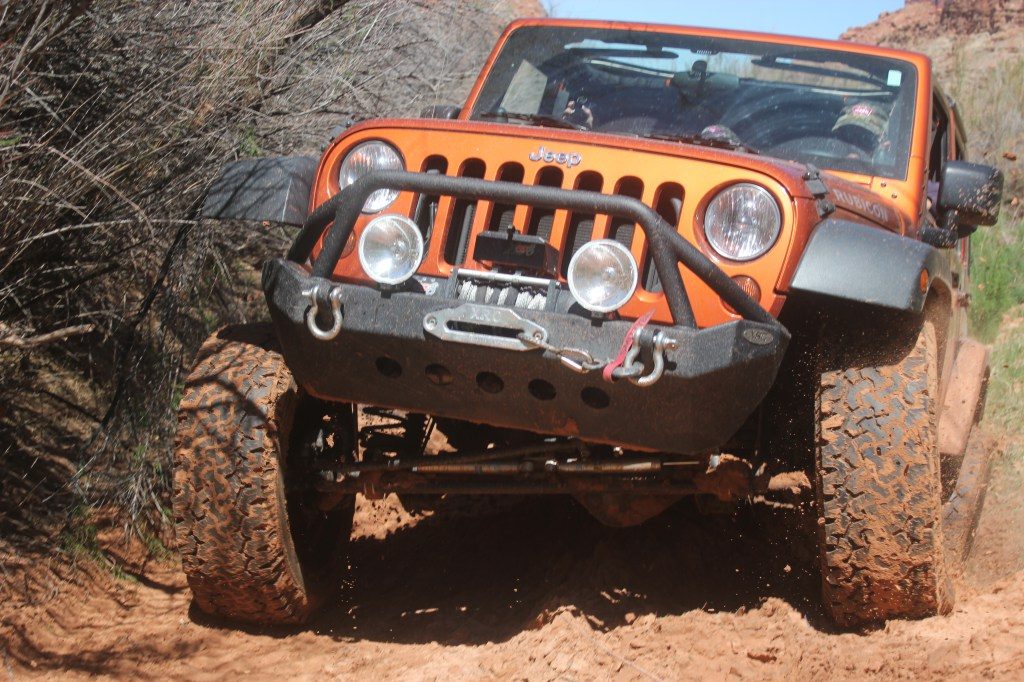 We were towards the end of the group we were wheeling with when we came across them and it didn't seem that anyone in front of us had been able to provide any relief to these stranded wheelers. When asked if we had what they needed my husband, a man who will never fail to stop and help, was able to provide them with about half of what they needed, he had a couple of bottles and was more than willing to hand it over. They needed more but he gave them all he had.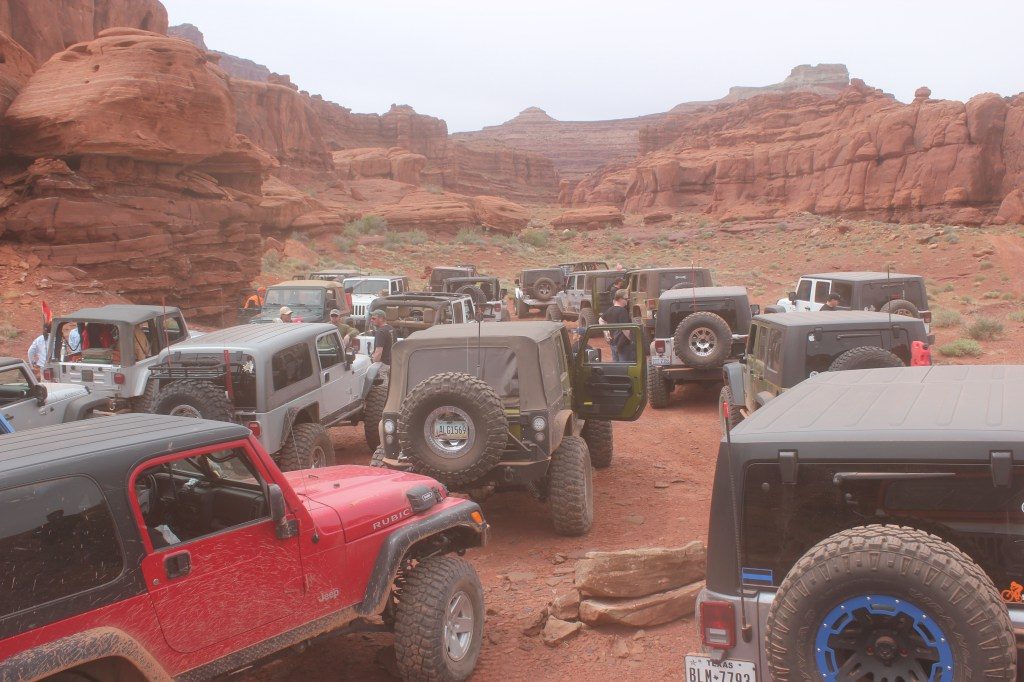 They offered to pay. Not once but three different guys in the group said they had cash and were more than willing to pay whatever we asked.
My husband just smiled and when asked time and time again "What do I owe you for this? What can we give you for this?" My husband said, "Nothing man, just pay it forward. I am glad I could help." It is a great feeling to be around someone who is always more than willing to lend a helping hand in any small way that he can.
Sometimes I am reminded that I am a very lucky woman