Another Year to be Thankful for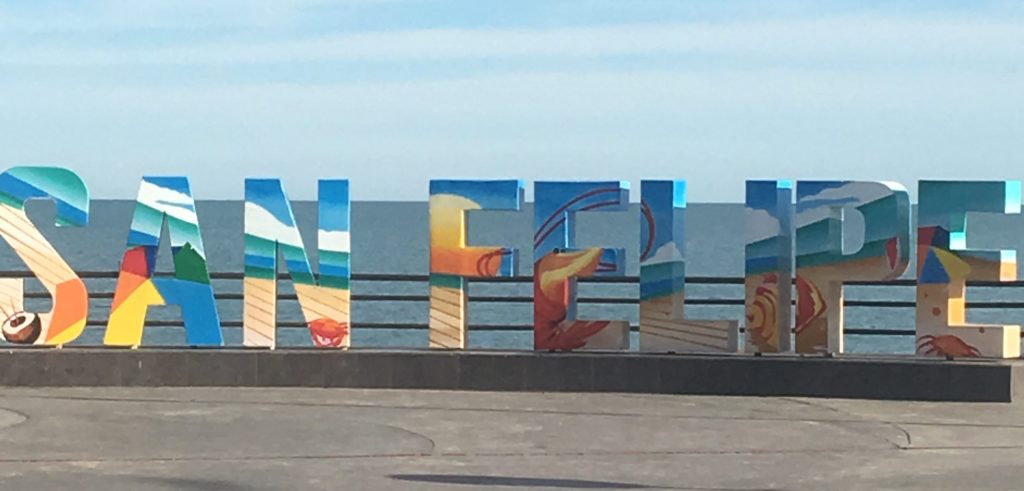 Another year celebrating thanksgiving with amazing people in San Felipe, Baja California
Last year was a fluke; a detour from our plans to repeat thanksgiving in Depot Bay, Oregon and this year became the official transition to a tradition. We are thankful for each other and for our friends and family new and old, for giving us more wonderful memories.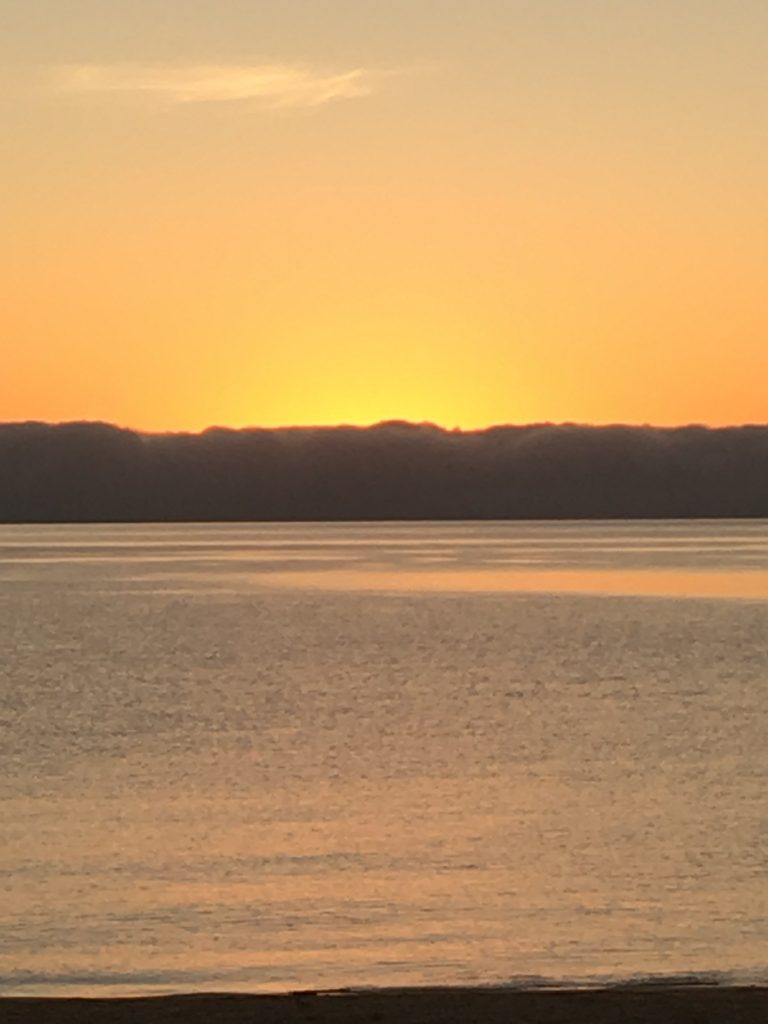 We had a wonderful dinner at the Casa De Luna Supper Club & Art Gallery on Tuesday night, a fantastic family owned restaurant serving Argentinian Italian food, owned and ran by Luis and Irene Cogley. Luis is not only an amazing culinary master, his art is second to none.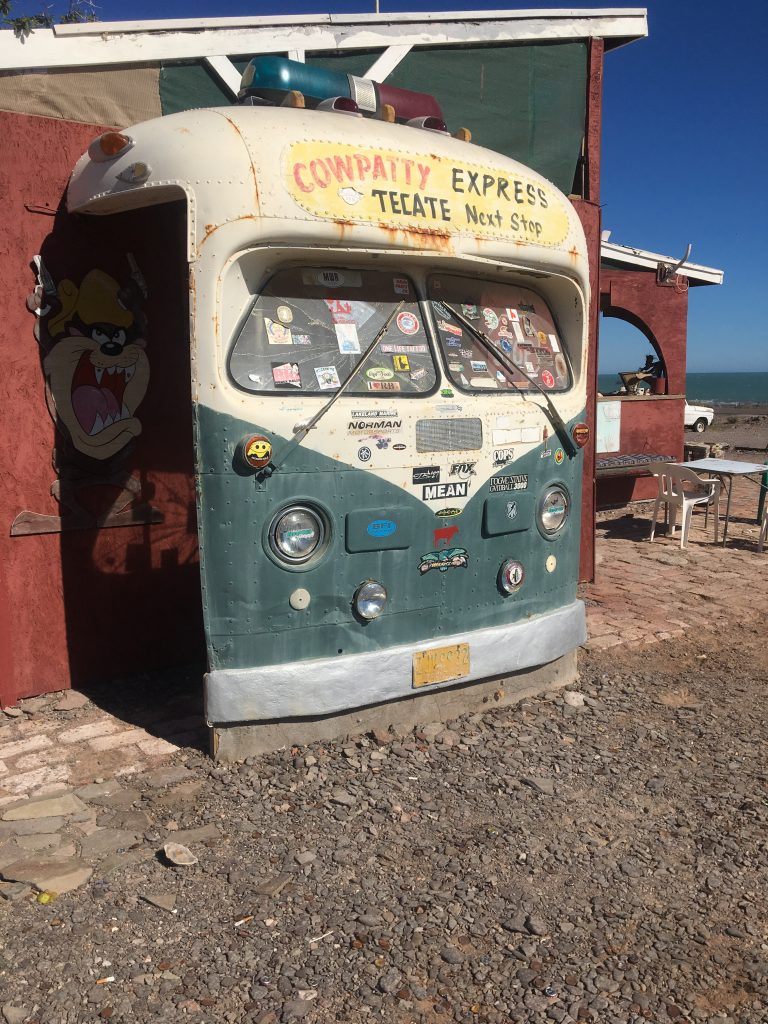 This year dinner was held at the Casa de Baja Johnson's humble abode. There we gathered with other amazing people, Steve and Leslie invited. The Eric and Kat Forbes and family, Darryl and Vicki Silva, and The Olsen's, Don, Barb and her kids.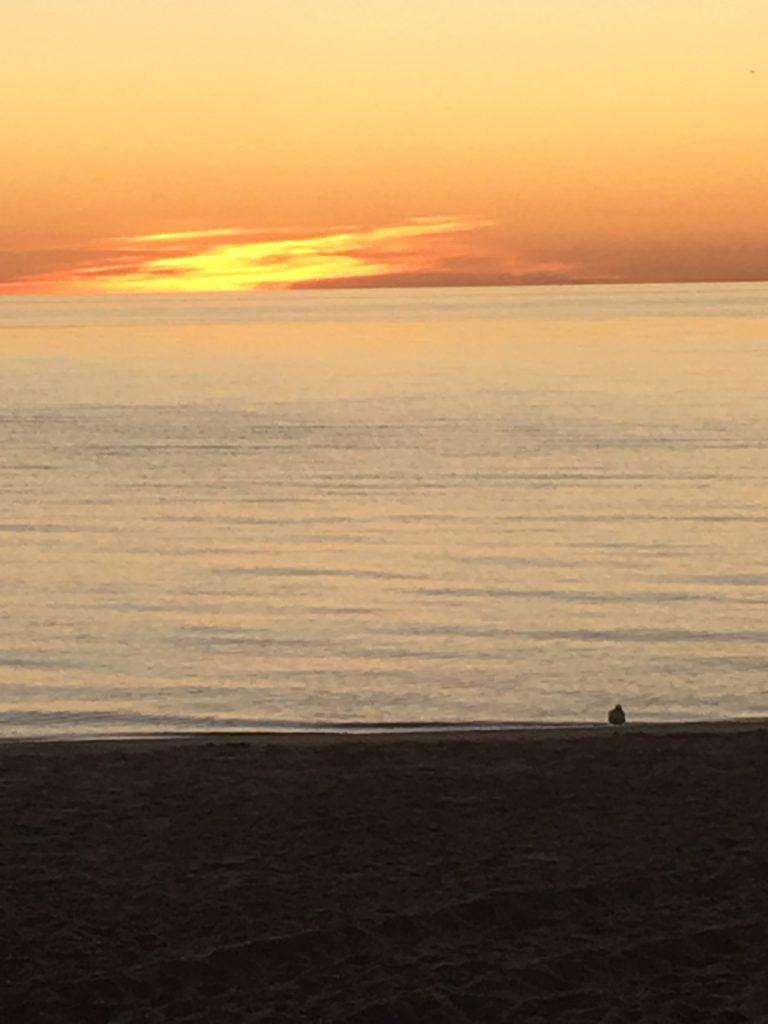 Back at our Kiki's our RV resort, there we spent time with Matteo and Gladys from Mexico, Gary and Linda from Northern California and Bruce and Eunice from British Columbia.
San Felipe has a large ex-pat community who have made this area their home, as well as a large snow bird community of those that come down and stay for 3-6 months of the year.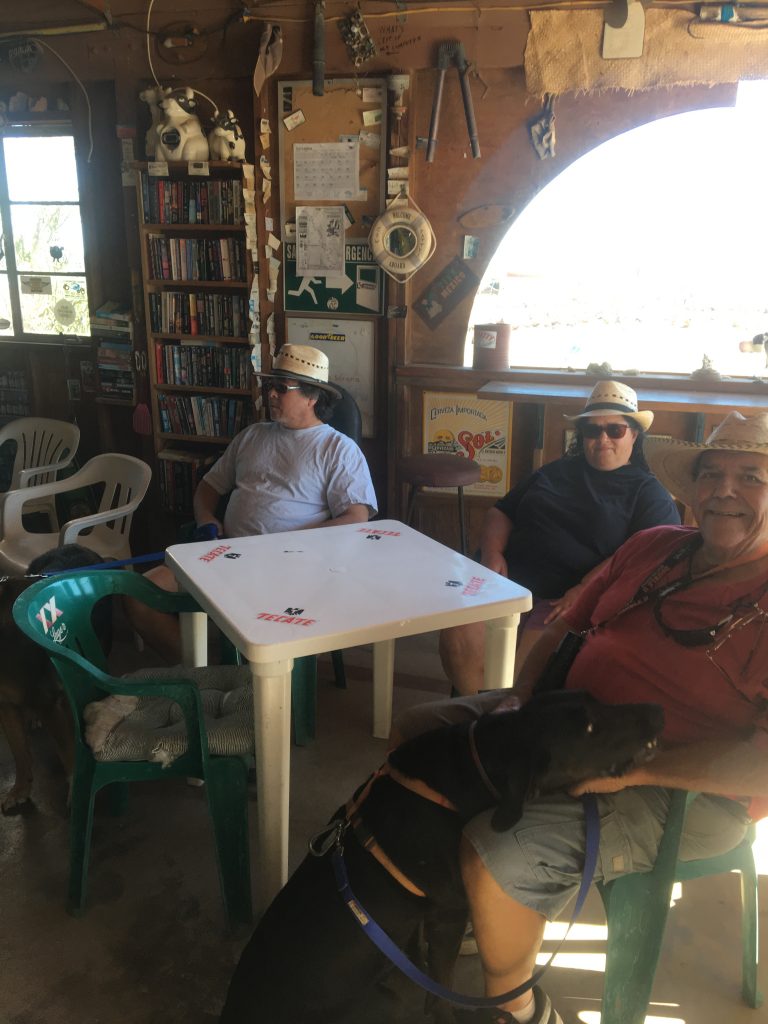 We visited the beach at Pete's camp and made a day trip to Gonzaga Bay. We walked the beach and watched the sun rise every morning. Such a beautiful site watching the Orange and red sky kiss the water while the sun rose from its nap.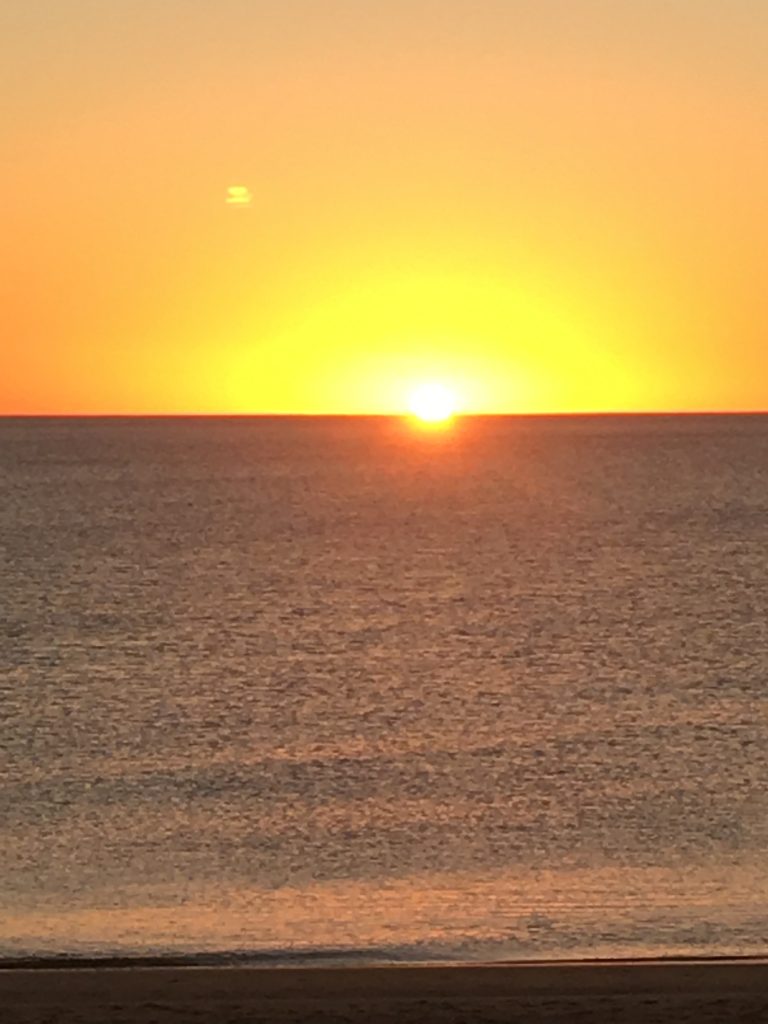 We look forward to another visit there next year.
A special thank you to the Adams family for house sitting and zoo wrangling for us so that we can continue to go on our adventures.