It's all about the Books! Free Books Inside!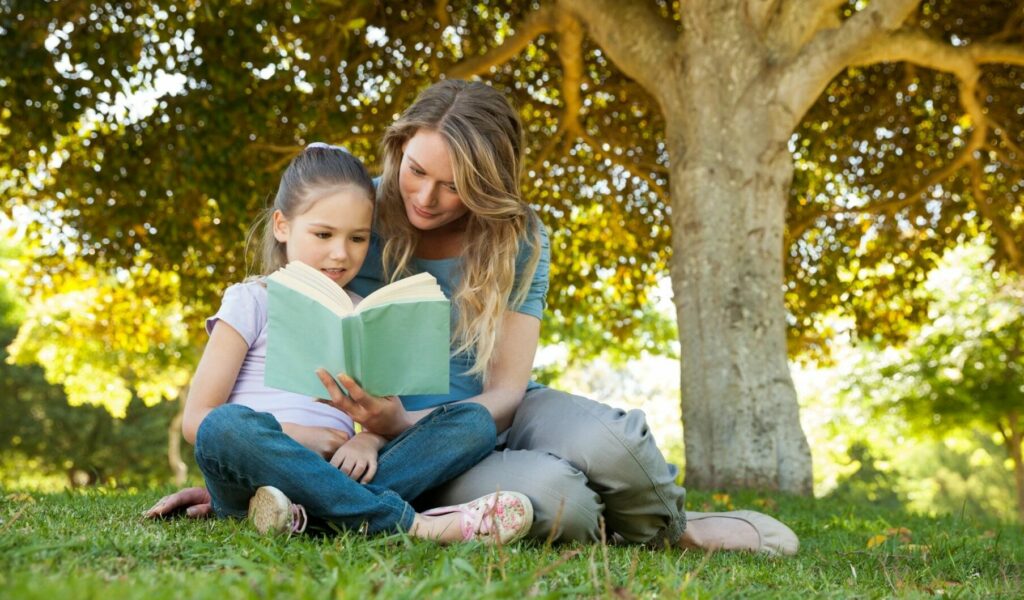 Hello Readers,
I wanted to say thank you for all of the sweet comments and emails I received about the Baca Zoo post. I want to balance my blogs with a little bit of personal instead of just shoving buy my books newsletters down your throats. I'm not a big fan of only getting those kind of emails, so I figured my friends and fans wouldn't be either.
Since I don't have children, thus no adorable grandchildren to entertain you with, my husband and I have a plethora of animals, which can be just as crazy and entertaining as the little crumbsnatchers with two legs.
For those only interested in my books and books for sale, please follow my Author pages on Amazon, GoodReads, BookBub, or my book specific pages on Pinterest.
Anyway, this post is dedicated to just books to make up for it!
I want to hear from my readers, what do you like, what do you not like, what would you like to see more of. I've updated my website this year, making a lot of changes as my writing career grows, so please head over there and look around.
I'm working out the bugs with my newsletters and trying out new mail delivery providers, and appreciate all of you who have stayed the course as they've gone out wonky, and unreadable on occaision.
I was hoping to have a new cover and a new blurb for my next book to share with you by now, but well, it's just far more complicated this round. We are still working out those kinks, but it is coming.
Promo's
Click through these links and see if there are any new authors you'd like to try out. There are hundreds of books for everyone's taste to choose from.
Summer Heat over at Romance Books Blog – Dates: July 22-29, 2019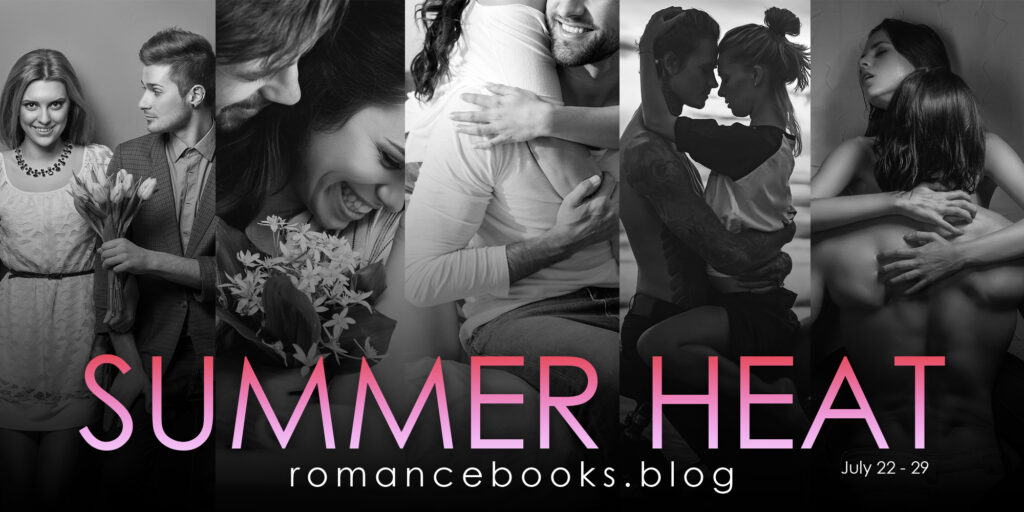 Head over to Red Carpet Fiction for their Month of July promotion. Sign up for a chance to win an Amazon Gift Card.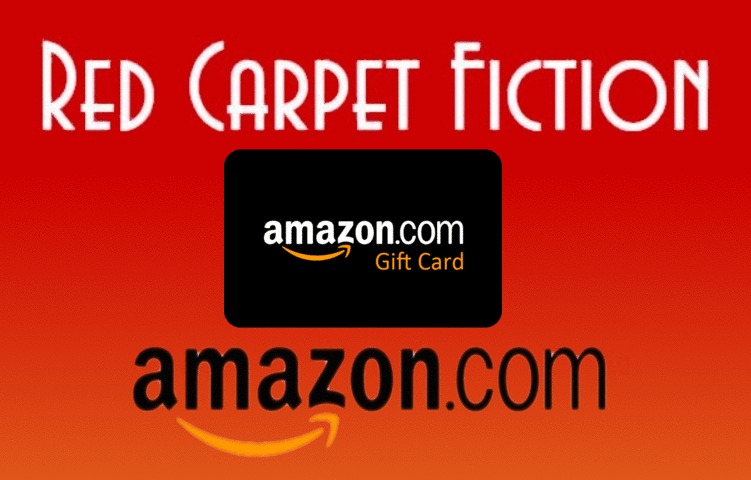 I've taken the plunge and have joined Book Funnel, and am participating in a handful of joint promotions this coming month.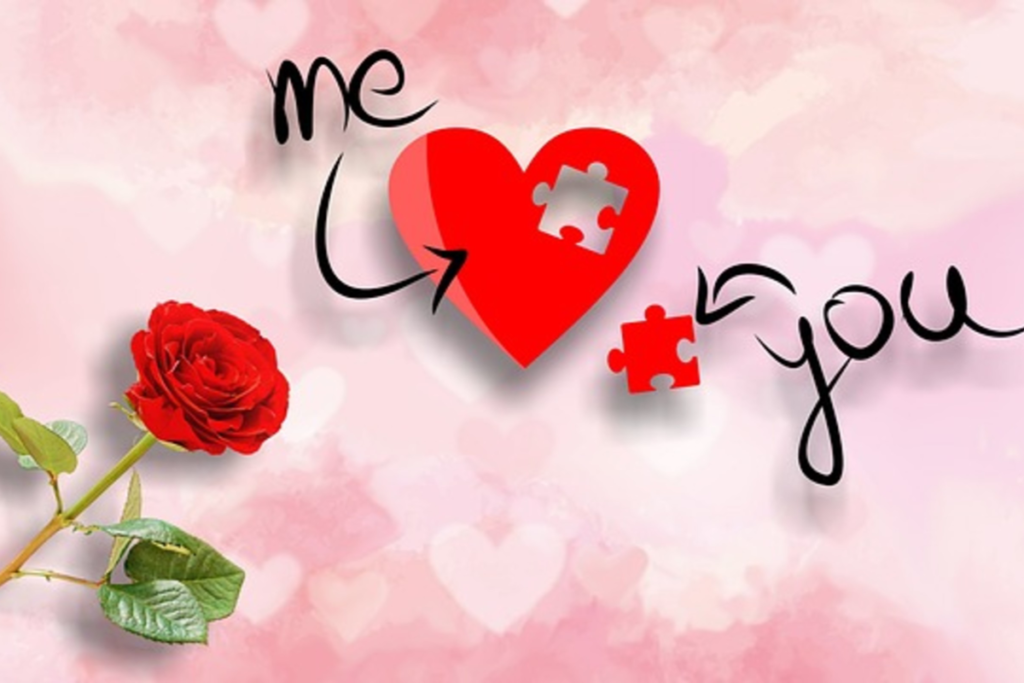 Romance, Romance, Romance – Running from July 25th  – Sept 2nd
 https://books.bookfunnel.com/romancebooksnovels/lfrwvy4ur9
Love to Hate Them – Running from July 26th – August 2nd
https://books.bookfunnel.com/lovetohatethem/rq4c7nhhj6
and
Interacial Romance – Running from July 26th – August 2nd
https://books.bookfunnel.com/bwwmromance/yldtn6uthf
Now on to the most important part of this months blog.
A Chance for a Free Amazon Book
I want to give away a free book to people that actually read my books, and blogs and interact.
This month I have Amazon .Mobi copies of USA Today Bestselling Author Casey Hagen's first book Falling in Fiji to gift to a few lucky winners. Check out Casey's Amazon Author page here for even more great reads.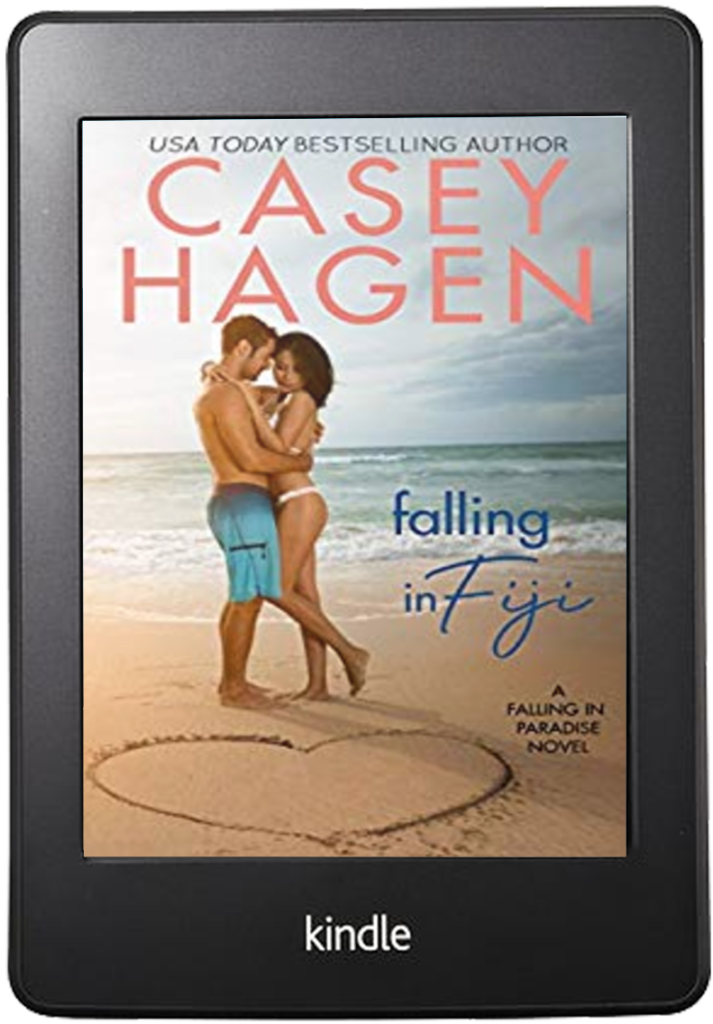 A woman betrayed…
Corinne Anderson designs the most stunning engagement rings on the west coast. A jewelry designer for the jet set and engaged to marry the man of her dreams, Corinne thinks she has it all—until her engagement explodes in spectacular fashion. Devastated, Corinne dares a sexy stranger to help turn her honeymoon from broken to breathtaking.
A frazzled financier…
Everett Harden, a sought-after financial whiz kid, is overworked and stressed to the max. Minutes away from closing a lucrative deal, he's approached by a tiny spitfire who slaps down two airline tickets and a challenge: join her on a beach getaway where the sand is hot and the adventures hotter. Intrigued and desperate for an escape, Everett accepts.
Adventures unknown…
Fiji began as a fancy-free trip, but with the high-tech Adventure App running the show, Corinne and Everett find more than paradise. But can their romance survive the pressures of the real world, where reality bites, adventure is hard to come by, and—there is no App for love…
~ Note from the Author~
Okay folks…this book is for readers 18+. I write open door sex scenes. Wide open! Like, you'll be right under the covers, in the chair, pinned against the wall, etc. with my heroines. You get the point. This is not an opportunity for a bonding moment between mother and daughter. Well, unless you roll like that. Personally, I don't. My mother will read this, but we will forever pretend there is no sex in it. She's a virgin, I'm a virgin. We will dwell in blissful ignorance. But I digress. If open door sex scenes aren't your jam… don't buy this book. Don't be that person who buys the book despite this warning and then slays me in the ratings because you didn't follow instructions. This work contains explicit language. Again, if this offends you, this is not the book for you. I don't drop f-bombs every sentence, but you will find some colorful exclamations. Now, if you're like me, and like sexy geeks, travel adventures, humor, and hot romance…this is the story for you. Enjoy!
See you next month.